We'll make this easy for you. Here's how.
STEP 1.
Let us know which service best fits your needs.
Not sure which service to choose?
Learn more about our services or call us at (253) 639-7146.
STEP 2.
Talk with an expert to discuss your needs, get help verifying your insurance coverage and costs, and schedule your services.
STEP 3.
Your appointment is set. Let's get to work!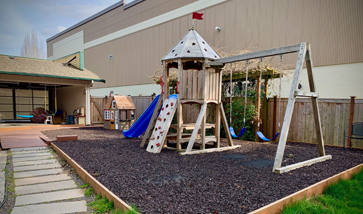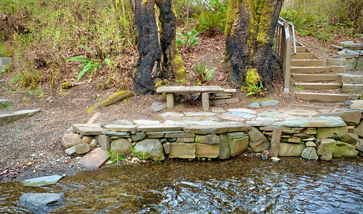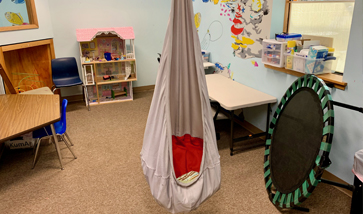 Get Ready for Your First Visit
Release of Confidential Information
Records Request
Applied Behavior Analysis Intake Packet
Intake Packet for Speech & Language | John Williamson, SLP-CCC
Intake Packet for Social Groups | John Williamson, SLP-CCC
Intake Packet for Neuropsychological Assessment | Dr. Rudy Lorber, Licensed Psychologist
Intake Packet for Counseling | Louise Harris, Licensed Mental Health Counselor
Intake Forms for Counseling | Carrie Sheppard, Licensed Mental Health Counselor
Intake Forms for Adult Autism Coaching | Micah Levenson, Licensed Clinical Social Worker
Intake Forms for Art Therapy | Sheri Stephens, Licensed Mental Health Counselor Associate