John Williamson, M.S., CCC-SLP
Speech-Language Pathologist
John provides speech therapy sessions in interactive settings, such as your own home or your child's therapy clinic. He offers on-site sessions in Seattle, on the Eastside and in South King County. Flexible and convenient scheduling options are available, including evenings and weekends. Contact John to schedule Speech & Language Therapy services today.
Fees: John accepts Premera insurance or Private Pay.
Services:
Individual Speech & Language sessions
Friendship/Social Skills groups for children, adolescents and young adults
Parent Coaching sessions
General Consultation for speech, language or social skills-related concerns
Autism screening
Teletherapy training for professionals/schools
Areas of specialty include:
Social skills and social anxiety
Pragmatic language
Articulation, phonological skills and apraxia of speech
Expressive/receptive language development
Reading skills and literacy
Stuttering and dysfluency
Functional communication, AAC devices
Self-regulation and behavioral strategies
Credentials and Training
Master's Degree in Clinical Speech-Language Pathology
Northern Arizona University
Certificate of Clinical Competency
American Speech-Hearing Association (ASHA)
Certification (CCC-SLP):

PROMPT Level 1
SCERTS Model, Pivotal Response Treatment (PRT) Level 1
Pro-ACT, Non-Violent Crisis Prevention (CPI), LSVT
Youth Mental Health First Aid
Positive Discipline, LiPS by Lindamood Bell
Positive Discipline Certified Educator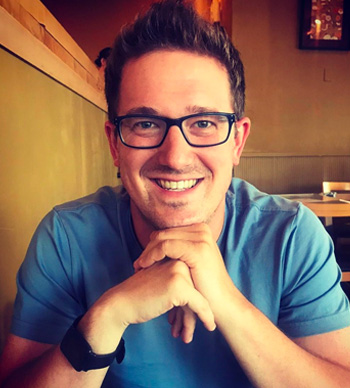 John Williamson, M.S., CCC-SLP
Speech-Language Pathologist
(206) 372-5490 phone
(206) 458-7614 fax
John@SocialSkillsLab.com
Facebook
SocialSkillsSpeechTherapyLab
Fees: John accepts Premera insurance or Private Pay.