Louise Harris, LMHC
Psychotherapist
Are you facing symptoms of anxiety or depression, or merely overwhelmed with job and family stress? Perhaps you have been managing to hold things together but recently your life feels overwhelming. You may have considered therapy but don't know where to start or what to expect. I can appreciate your struggles. Working together, we can we gain insight about your past which will help you develop new coping strategies to improve your well-being and relationships.
As a skilled listener, my approach to therapy involves listening carefully to your story with an ear toward themes and patterns. I use a person-centered approach and other treatment strategies to assess your needs, then help you find your strengths and make sense of your struggles.
To support parents, I provide Reflective Parenting; an evidence-based intervention which is psychodynamic in nature. Parents are taught the skill of mentalization as they learn to "hold their child's mind in their mind." This reduces the distress cycle so often present in close relationships with a child on the autism spectrum. When distress is diminished, behavior naturally improves!
My services are entirely via telehealth.
Feel free to phone me for a brief conversation to help you get started.
Adults
Couples
Children, 12 years and older
New Parents
Parent/Child
Specialties:
Anxiety
Depression
Relationship issues
Grief
Postpartum
Trauma
Reflective Parenting
Autism Spectrum Disorders
Trainings and certifications:
Certified Gottman Educator
2005 to present: Gottman Educator of the Year, 2010.
Relationship Development Intervention (RDI)
Initial Workshop, 2006
Reflective Parenting Specialist,
2007 to present
Emotion Focused Therapy for Couples,
2007 to present, level one and level two.
Other Areas of Expertise:
Hospice, Enneagram, Suicide Prevention (Living Works), Filial Play Therapy, Addicted Families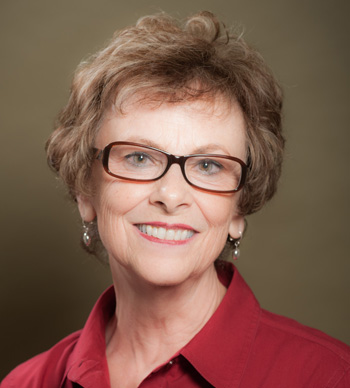 Louise Harris, LMHC
Psychotherapist

(206) 769-4870
phone
(253) 639-7146
phone
(253) 639-7145
fax
louise@mindsourcecenter.com
Fees: Insurance plans accepted, including Premera, First Choice, and Kaiser Permanente. Other companies may offer you an "out of network" benefit. Private Pay accepted.
Forms
• Intake
• Consent
• Office P